Tillbaka till alla integrationer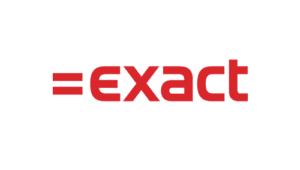 Exact Globe & Exact Online
Exact Globe
Manage your processes from one central system
All your business processes in one central system.
Exact Globe+
Exact Globe+ is the heart of your business operations. From purchasing to deliveries, from production to your financial administration, HR, CRM and more: Exact Globe+ allows you to manage all your processes using a single, central system.
Exact Online
Accounting and ERP processes in the cloud. Exact Online covers both accounting and CRM, providing firm foundations on which to build a strong company. We also have integrated packages for business owners in the manufacturing, wholesale and professional services industries.
Seamlessly integrate your Trivec POS-system to your accounting system. Managing your  restaurant's data has never been easier or more accurate!
Contact us today!
Fler integrationer Bokföring